Having worked on
Windows 10's iconography
for over 3 years I felt I was done making icons for a while. However, I slowly started creeping back into the space in my spare time. Icon-making, it turns out, had transformed from a job into fun. Here are some of my icon projects...
iOS-style ICONS for mac
I don't know about you, but I don't care much for Apple's default app icons. The needless tilt, the fact that some are identical to iOS except in a circle and not a rounded square. Not to mention how 3rd-party applications completely ignore Apple's precedent. It can be a mess to say the least for anyone with more than a few apps installed. If you start looking at places like
Dribbble
,
Deviant Art
, and even
Reddit
you can find communities of people making their own.
Back in 2009 Icon Factory was making highly-polished iOS style icons, called
Flurry icons
. I thought these were great at the time, but now they are dated by their pre-iOS 7 feel. I didn't think about this for a long time until I got a new MacBook Pro from work in 2017. Seeing the Mac app icons again re-ignited my need to change it up. So I started creating my own...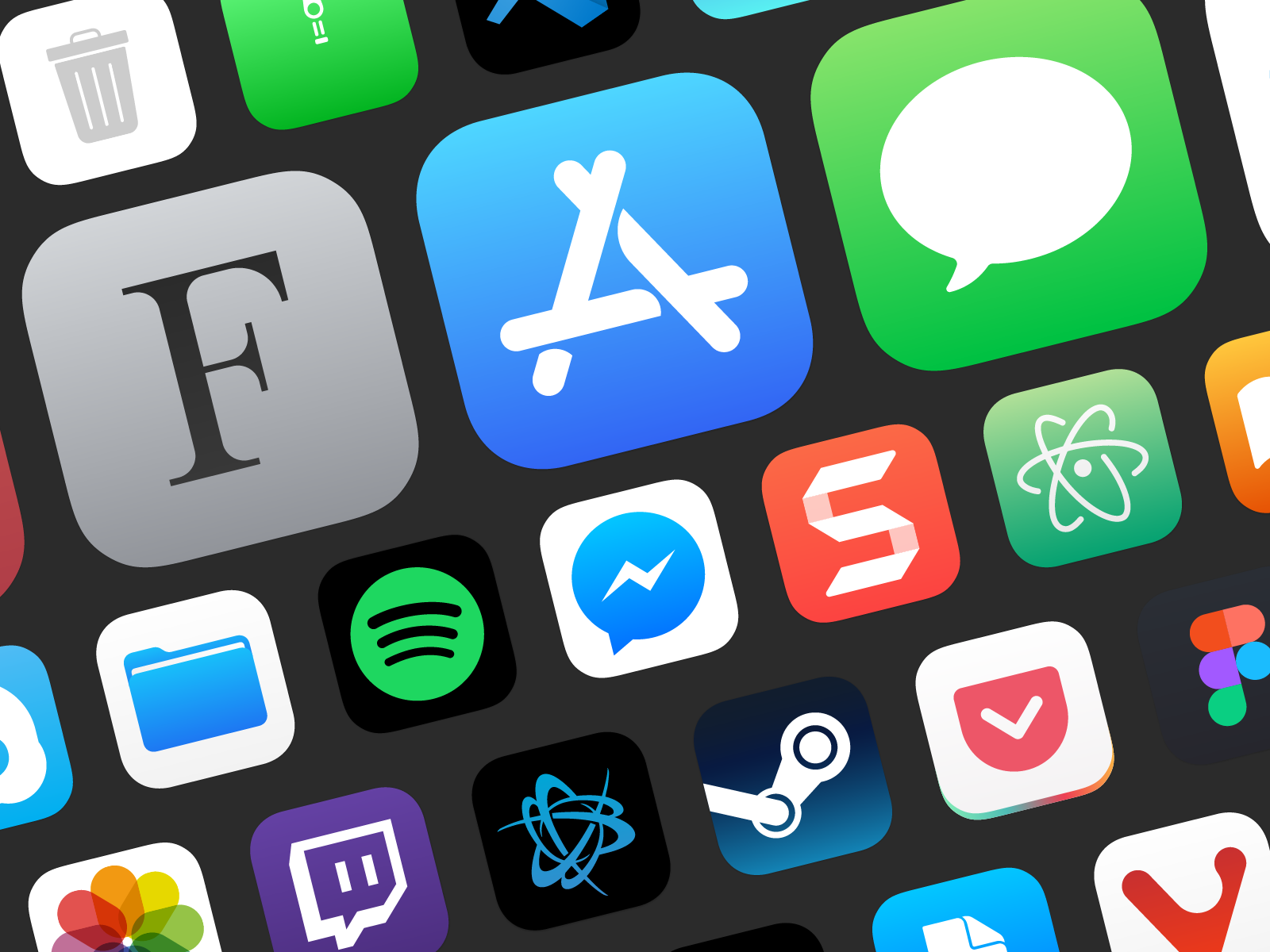 Single-line Icons
This is a set I've been developing for use on passion projects, like my
Excel case study
. The idea is that you wouldn't lift your hand while drawing one. This isn't a new concept.
MyMail
does a notable job of this already. I just wanted to bring my own personal touch to see what I could come up with.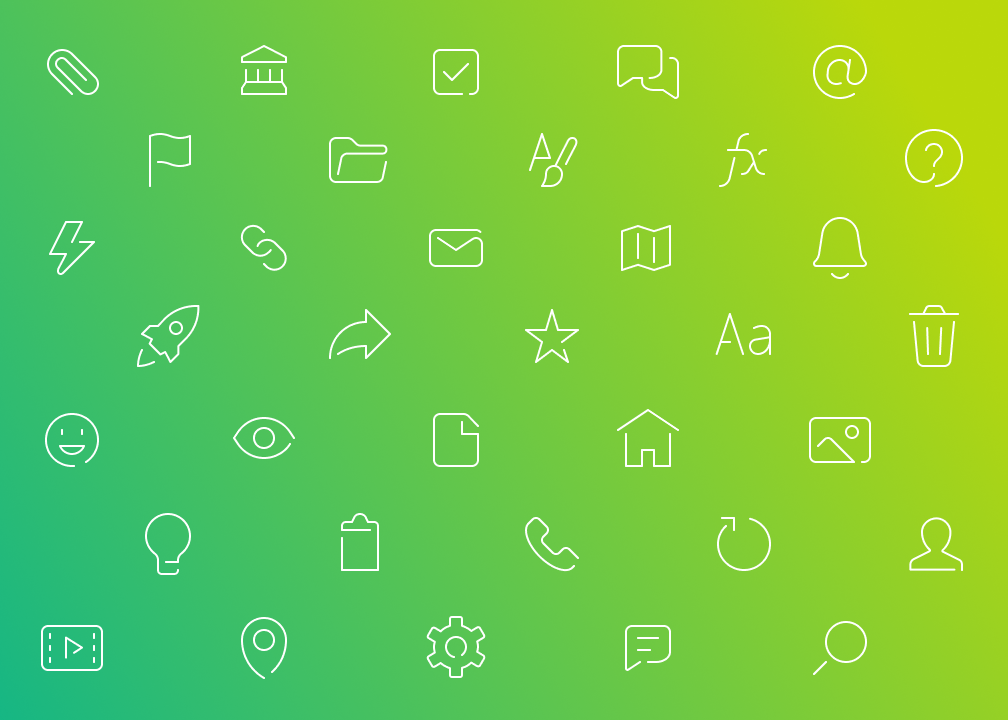 Music Genre Icons for Groove
Microsoft's Groove music app
has been discontinued
as of October 2017. Before this happened though, I had an opportunity to design some really fun icons for them. Their music genre icons 😍
I iterated through possibly hundreds of designs. Here are some of my favorites...