🏗️This page is a work in progress
Please forgive any typos, incompleteness or poor design choices.
These are the simplistic "monoline" icons developed for
Windows 10 XAML apps
or UWPs. My team was responsible for creating most of these visual metaphors. It was important that we get them right because whatever we decided Share, or Settings was, then all of the app teams would use it.
My role
Process

Design templates + automation of design and production.

Art direction
Style guide, quality control, and feedback to designers

Design
Working with app teams to identify and design icons for their scenarios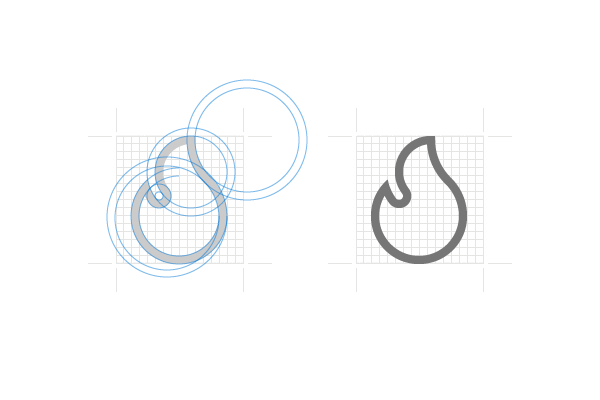 Moving ahead
As I got better at designing and giving feedback I started spending more time automating different parts of the production process. This is a pretty time-consuming part of what we did. If we minimized that time spent outputting assets then we could spend more time worrying about the right design.